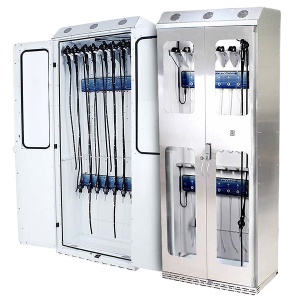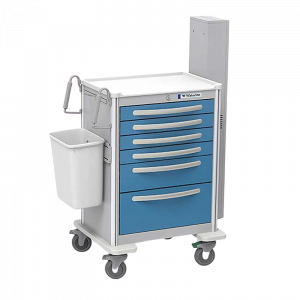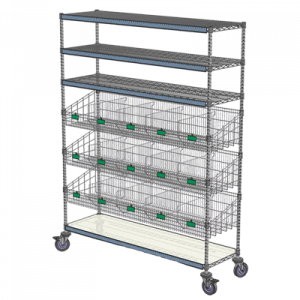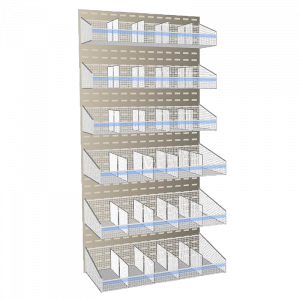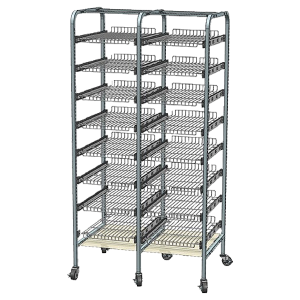 Successful Storage with
Planning & Design
3D Walk-Throughs
Project Management
Professional Installation
Quality Control for Your HealthCare Storage
Healthcare Storage Done Right from the Start!
Professional • Responsive • On Budget • On Time
See it before you buy it.
Healthcare Storage is a longterm capital investment. It pays to Do It Right From the Start. QC Storage can Provide 3D Walk-Through Imaging of your new storage layout before you purchase.
Healthcare Storage Products
QC Storage offers healthcare storage products and installation services for industry-leading manufacturers and carries only the best products at the best pricing available.
"This Company is Simply Amazing! The Company and Team is always willing to go Above and Beyond for any Request made of them. The Design Layout and Materials are The Best Ever. I have been working with this Team of Awesome People for 10+ Years and I have never been Disappointed."
Our Lady of the Lake Children's Hospital
Chiquita Cooper, Unit Coordinator for Children's Hospital
QC storage has always come through for us. They are always quick to respond to our needs. They will come to your site and measure your space and provide multiple recommendations & drawings to help best satisfy your needs. Our deadlines are always met. Sometimes we don't give them much time to work with but they always manage to make it happen for us.
Read More
St. Tammany Parish Hospital
Paul Revere, Field Representative
I would like to share my complete satisfaction and continuing delight with the transformation Ron Bennett and his fellow QC Storage magicians have recently completed in our surgical supply area. What began as our overstuffed, dark and labyrinthine storage area is now, thanks to the patience and hard work of the QC Storage team, a roomy, bright and functioning area that I never could have envisioned on my own.
Lane Regional Medical Center
Judy Henry, OR Supply Coordinator