We are a full-service medical storage and supply company with representatives all around the United States.
Our goal is to increase the efficiency and organization of your workplace, and our passion is providing you with exceptional customer service every step of the way.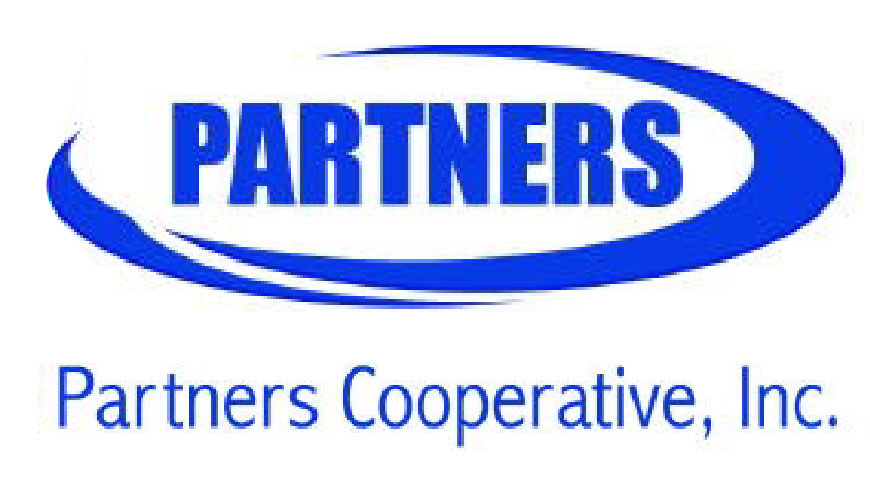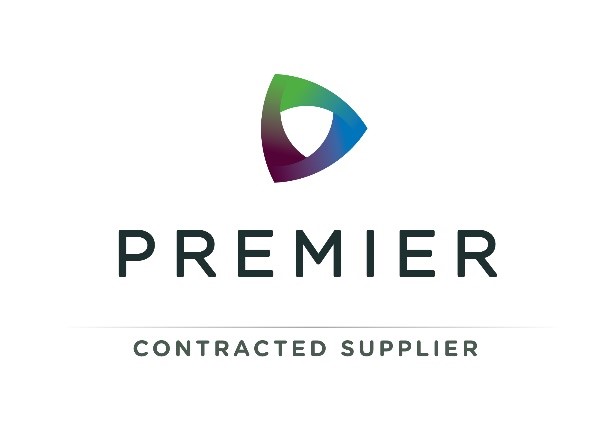 To build a company that exceeds the most ardent expectations of excellence for product quality, consultative services, and customer support regarding space organization and improved efficiencies within healthcare inventory management.  By providing superior service through professional consultation, innovative products, and comprehensive support — from inception of each opportunity through project completion and follow up — QC Storage will exceed expectations of service, excellence and value in the minds of the healthcare facilities we serve.
The positive results that manifest themselves to our customers, from the implementation of our products and services, will result in improvements in their operational efficiencies from:
Improved Organization
Increased Space
Decrease in Damaged and Expired Inventories
Valuable Time savings
And Resulting  Bottom Line Savings
In the process of delivering the "Best of the Best" services, products, and support in the industry, while establishing a reputation for excellence, integrity and value, QC Storage will set the industry standard for overall excellence in the field of products and services we represent.
Don't see what you need? A QC Storage rep can locate it for you, at a fraction of the wholesale cost. Contact us today!